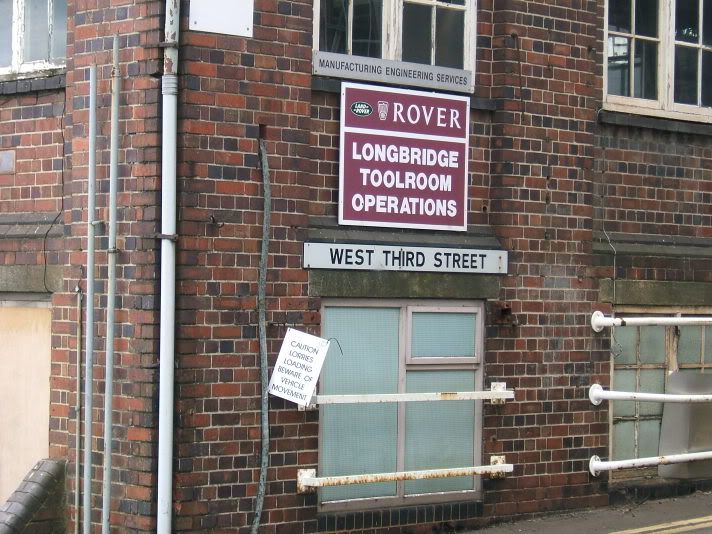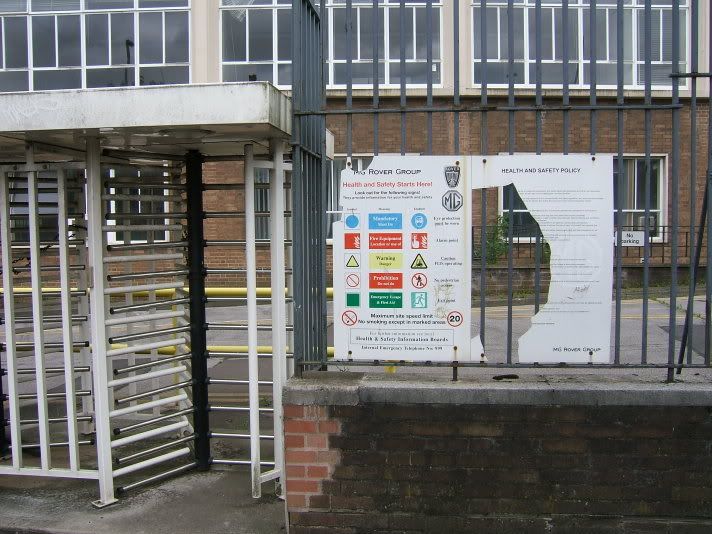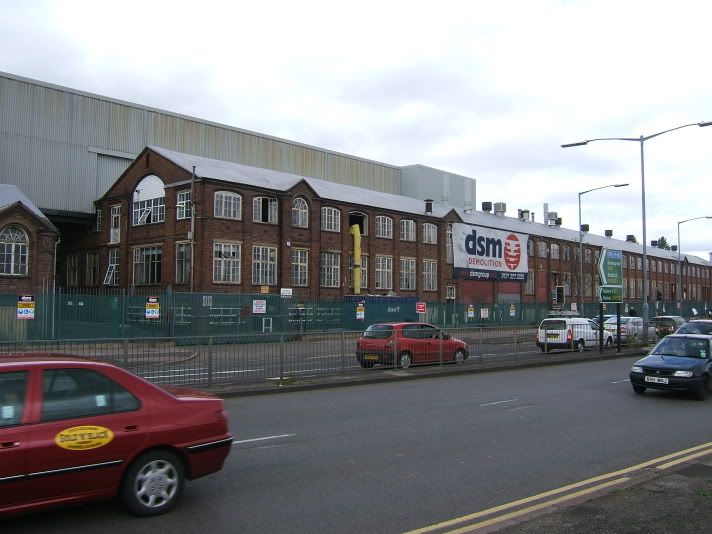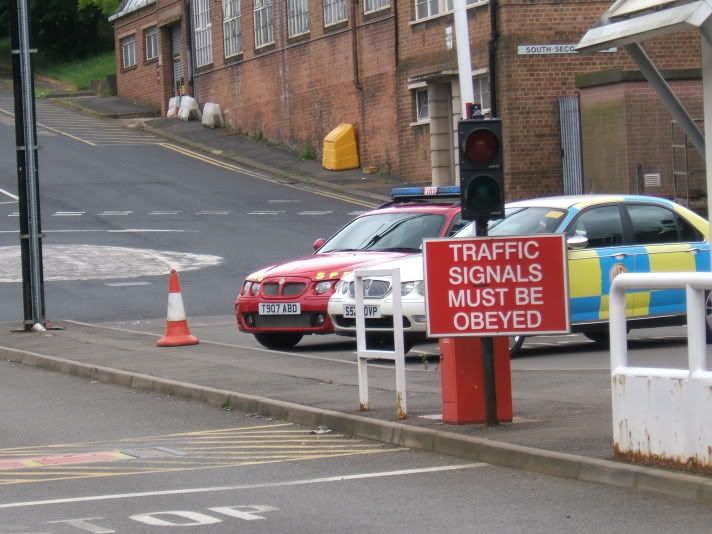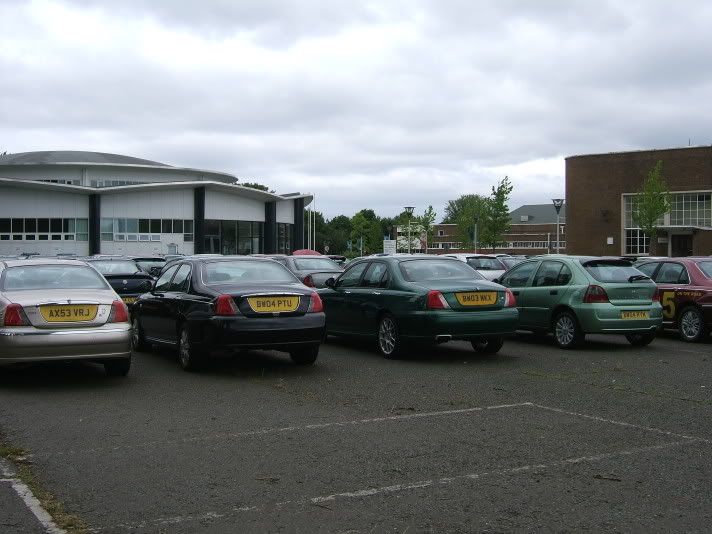 LONGBRIDGE 2007
The first thing I noticed when arriving at Longbridge was that West Works has been completely demolished, and East Works is on its way. The expanse of ground that has been cleared is amazing - now ready for a business park or shopping centre I expect.
Turning left towards Q gate, and the flags are still down. The MG Rover signs are cracked and covered in algae, the whole site is looking very derelict and run down. Cofton Park area which was full of 75's and ZT's is now empty, except for a couple of Fords. The sign now has NAC MG on it, so at least something is showing signs of change and productivity.
The MG XPower factory still has its signs up, so presumably NAC MG are going to keep it for their future plans. I look foreward to returning in the summer when TF production has resumed, and hopefully there will be a much smarter factory, all be it a bit smaller.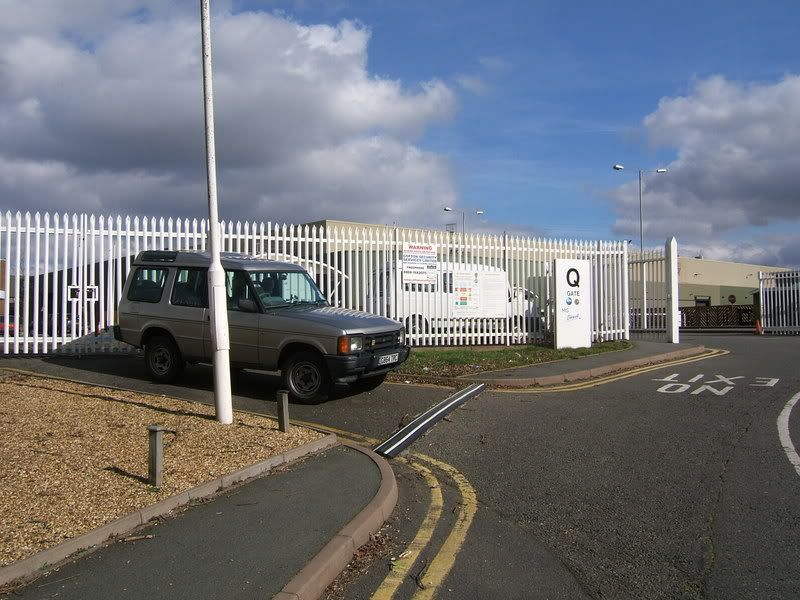 LONGBRIDGE 2009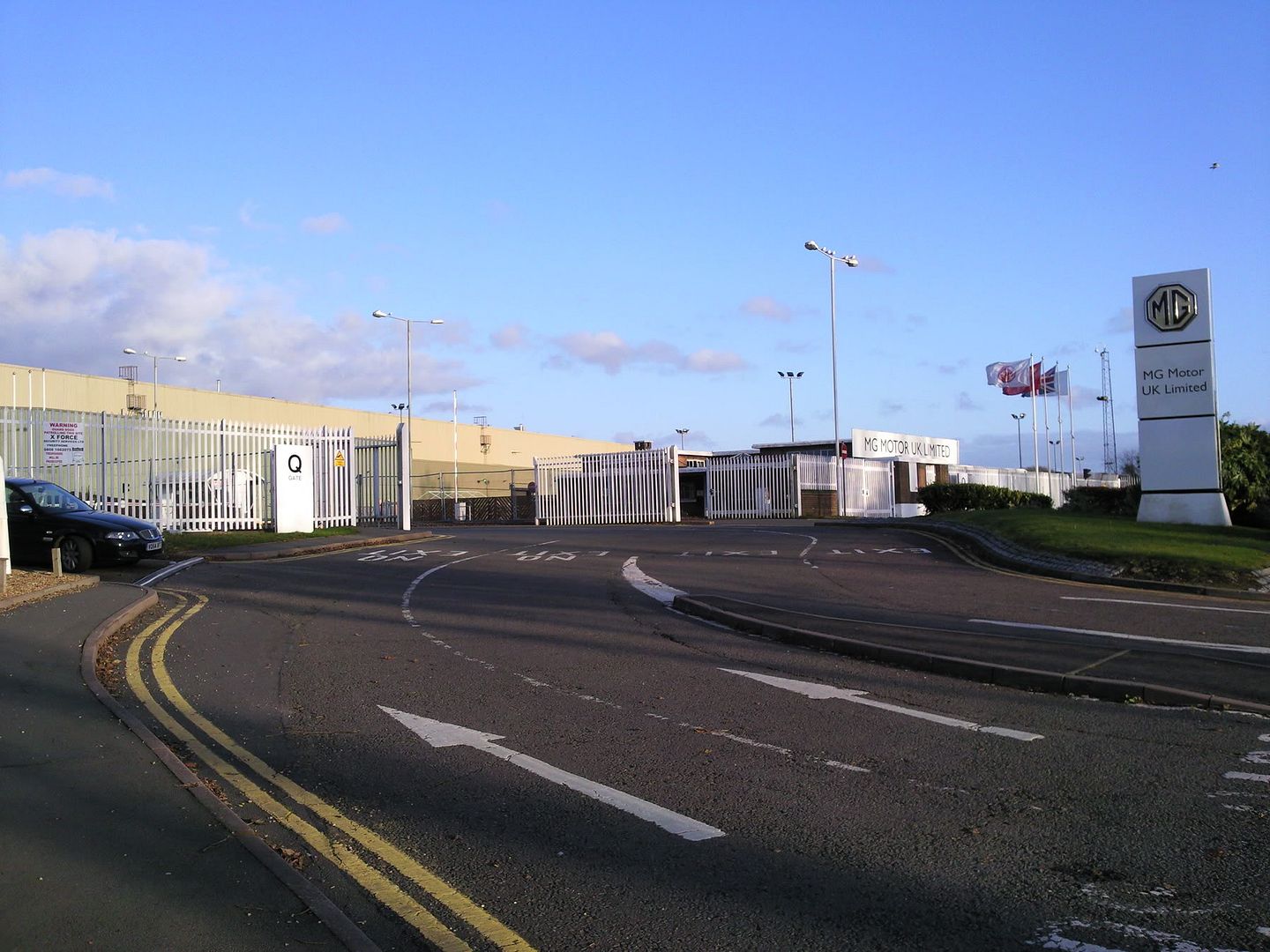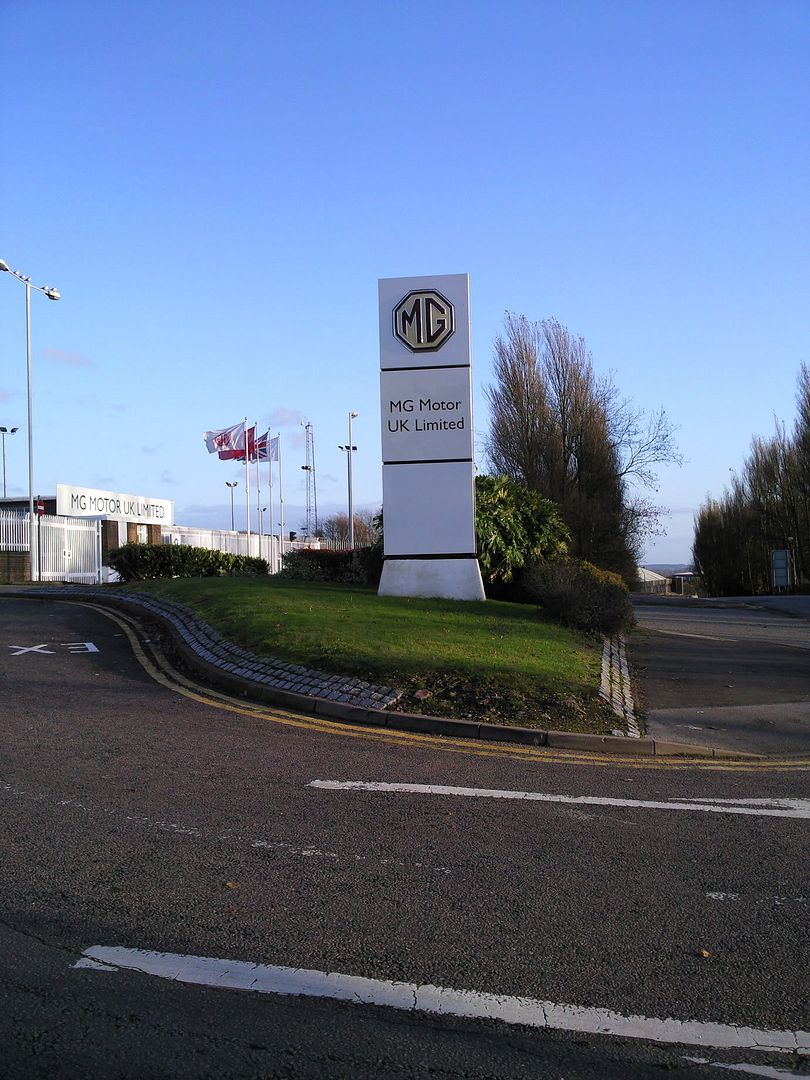 The main entrance outside 'Q' Gate Winter 2009
The same view circa 1992.